---
COULD LEMTRADA BE A GOOD FIT FOR YOU?
We interviewed real MS patients about what their life is like on LEMTRADA. Select any of the patient profiles below to read their responses, or use the
filter tool to screen for the profiles that match characteristics relevant to you.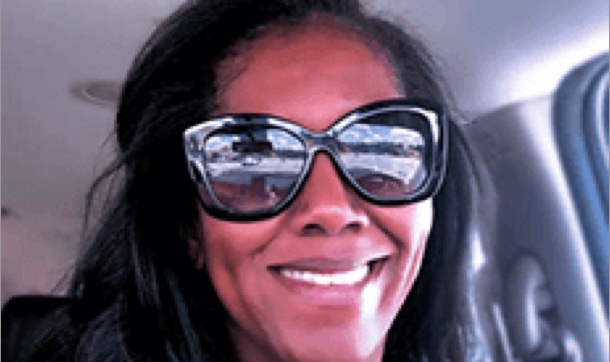 "I live an active life, and my disease progression made caring for my 3 children increasingly difficult."
Explore Kim's Profile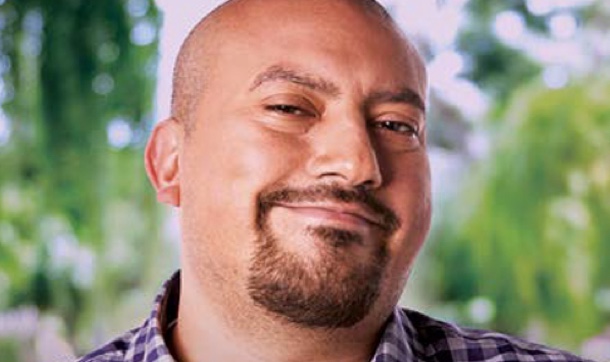 "Relapsing MS has made it difficult for me to be as involved in my daughters' lives as I want to be."
Explore Luis' Profile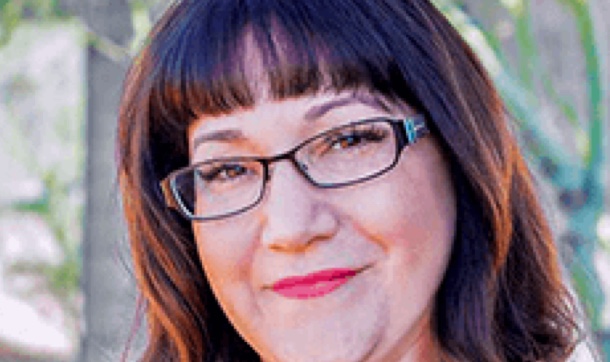 "I had tried multiple treatments unsuccessfully in a short period of time. I felt like a pawn in the process." 
Explore GINNY's Profile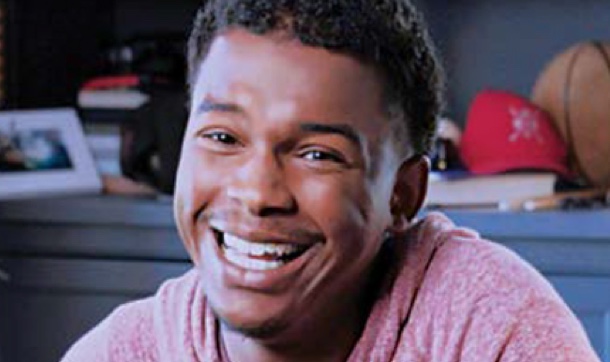 "I was young and had active RMS when I partnered with a doctor who understood the urgency for me to get on the right treatment for me." 
Explore Charles' Profile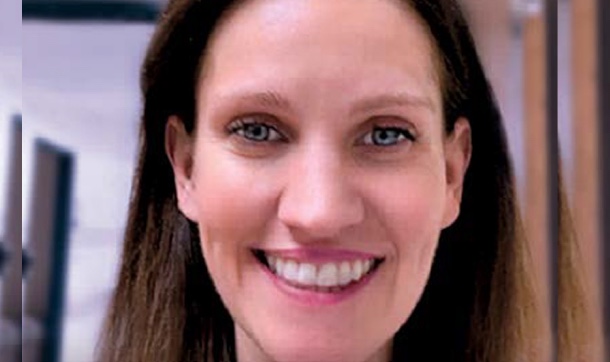 "I was a young mother and RMS was taking up my time. I wish I had educated myself about my treatment options sooner."
Explore ASHLEY's Profile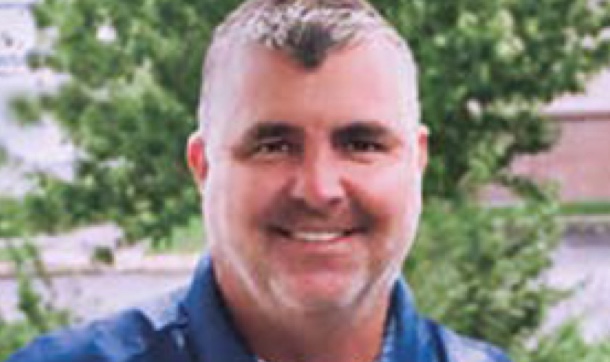 "I was worried about disease progression and the possible impact that could have on my family." 
Explore donnie's Profile
No patient profile results match these criteria.
Please try again with different selections.

LEMTRADA infusions require regular long-term monitoring. This includes self-checks for symptoms related to potential side effects. Use our symptom tool to better understand what to look for after treatment.