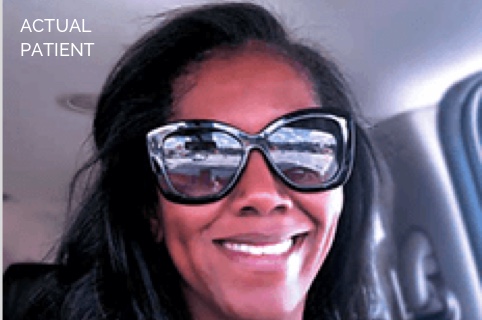 Discover how real relapsing MS patients determined LEMTRADA was the right choice, and read what they have to say about their treatment experience.
---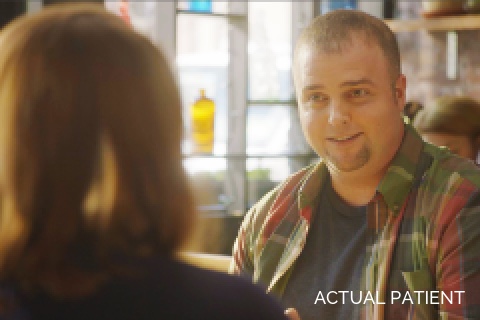 Browse nearly 20 videos covering different aspects of life with relapsing MS. Hear from patients, physicians, and care partners on advocating for yourself, available support, choosing LEMTRADA, and more.
---
From basic nutrition to complex family relationships, connect with the lessons and experiences of other people living with the chronic condition of relapsing MS.