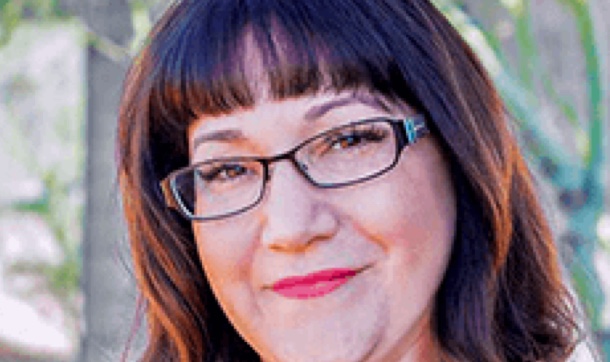 GINNY
38
married, mother of 3, motorcycle enthusiast

Phoenix, AZ
I had tried multiple treatments unsuccessfully in a short period of time.
I felt like a pawn in the process..

DISEASE HISTORY
6 years since RMS diagnosis

RMS RISK FACTORS
incomplete recovery from relapse

RMS TREATMENT HISTORY
5 prior DMTs:
2 injectables
2 oral treatments
1 infusion therapy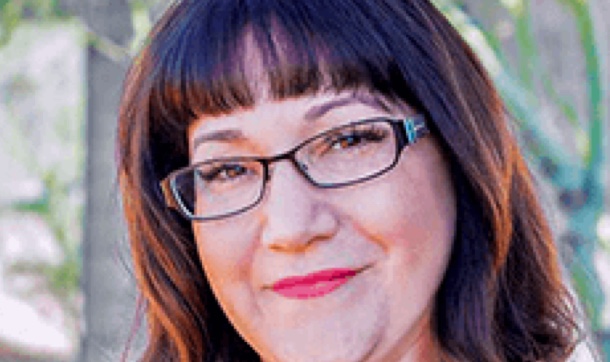 WHAT MOTIVATED YOU TO EXPLORE OTHER TREATMENT OPTIONS?
Despite taking multiple therapies, I was still experiencing relapses and disability progression. I wanted to find out more about the efficacy and safety of LEMTRADA and was intrigued by the dosing schedule because it was different from what I was used to.
HOW DID YOU HANDLE ANY CONCERNS ABOUT SAFETY?
I wasn't sure that I fully understood the full safety profile so I sought the advice of specialists who educated me about things like the potential autoimmune side effects and required monthly monitoring. After learning more, I felt comfortable moving forward with LEMTRADA.
DID YOU FEEL PREPARED FOR YOUR INFUSIONS?
Before my first course, my doctor explained the infusion process. By the second course of LEMTRADA, I knew to take into account how I would feel when scheduling my infusion days. It took some planning on my part, but by the second infusion I felt well prepared.
WHAT WOULD YOU TELL SOMEONE CONSIDERING LEMTRADA?
Spend the time you need to get the information you want to help you make the most informed decision. Understand what LEMTRADA entails and make sure you can fully commit to all that is required.

Our HCP Discussion Guide is a custom MS resource created by you for you.
Answer a few short questions about your relapsing MS symptoms and immediately download personalized talking points for your next visit.