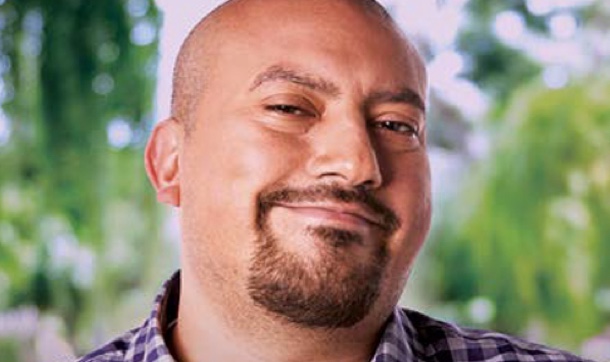 luis
38
married, father of 3, volunteer volleyball coach

El Paso, TX
Relapsing MS has made it difficult for me to be as involved in my daughters' lives as I want to be.

DISEASE HISTORY
7 years since RMS diagnosis

RMS RISK FACTORS
male, worsening disability progression

RMS TREATMENT HISTORY
2 prior DMTs:
2 injectables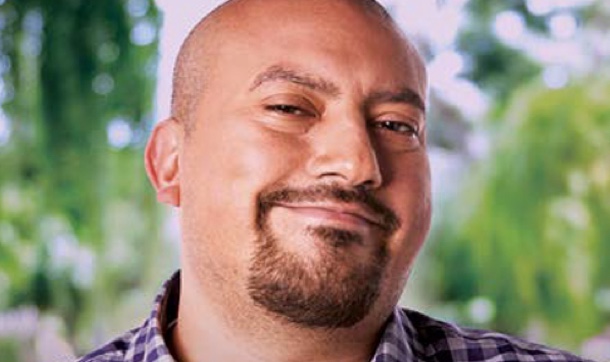 WHAT MOTIVATED YOU TO EXPLORE OTHER TREATMENT OPTIONS?
As a man, I know I am at risk for a worsening form of relapsing MS. Despite being on other treatments, I was experiencing multiple relapses that resulted in disability progression.
WHY CONSIDER LEMTRADA?
Things were getting worse for me, and it was important that I explored other therapy options that could possibly address my RMS. My doctor and I spent a lot of time discussing LEMTRADA pros and cons, and ultimately I felt that it was the right therapy for me given my active disease.
WHO PLAYED A ROLE IN YOUR DECISION?
My wife and I discussed with my neurologist potential side effects to look out for, such as certain types of cancers and infusion reactions. We talked about the monthly monitoring, too. My doctor is someone I can talk honestly to, and she helped me to prepare for treatment, so my overall experience was what I expected.
WHAT WOULD YOU SAY TO SOMEONE CONSIDERING SWITCHING?
Was I nervous? Was my family nervous? Of course. It's normal to be nervous. Make sure you have open and honest conversations with your healthcare team and your family. Ask all your questions, even the ones you think are minor.

Our HCP Discussion Guide is a custom MS resource created by you for you.
Answer a few short questions about your relapsing MS symptoms and immediately download personalized talking points for your next visit.