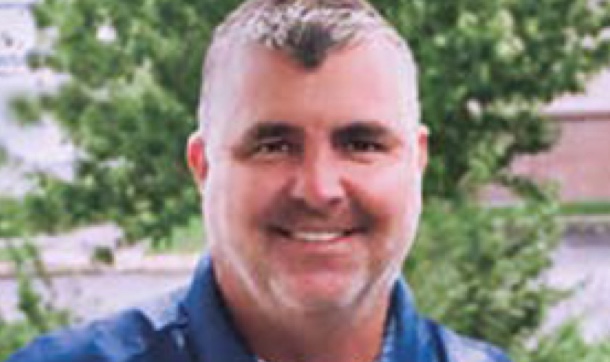 donnie
48
married, father of 2, former high school football player

Winchester, KY
I was worried about disease progression and the possible impact that could have on my family.

DISEASE HISTORY
15 years since RMS diagnosis

RMS RISK FACTORS
male, severe disability progression

RMS TREATMENT HISTORY
4 prior DMTs:
2 injectables
1 oral therapy
1 infusion treatment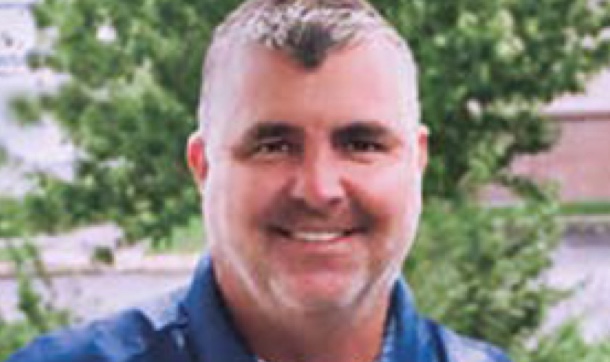 WHAT MOTIVATED YOU TO EXPLORE OTHER TREATMENT OPTIONS?
I was experiencing multiple relapses every year and my disability continued to progress. My primary concern was how my family could be affected. It was a turning point.
WHY LEMTRADA?
First, I liked that it showed an effect on relapse rate and disability progression. Also, that it would be 5 days of infusion the first year and 3 days one year later. And I knew I could adhere to the monitoring requirements.
HOW DID YOU HANDLE ANY CONCERNS ABOUT SAFETY AND SUPPORT?
The monthly monitoring seemed like a big commitment, but my doctor said it was necessary to help detect serious side effects early. Overall, I felt I would be supported throughout my LEMTRADA treatment by my doctor and my healthcare team. Having a team behind me helped a lot!
WHAT WOULD YOU TELL SOMEONE CONSIDERING SWITCHING?
I'm glad I made the switch and didn't give up on finding the right treatment for me. Listen to your doctor, and work with them to find a treatment plan that works for you.

Our HCP Discussion Guide is a custom MS resource created by you for you.
Answer a few short questions about your relapsing MS symptoms and immediately download personalized talking points for your next visit.