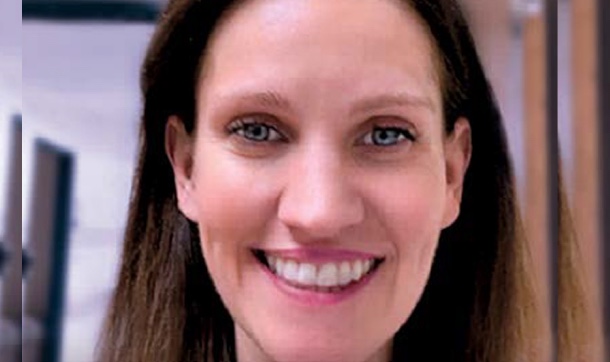 ashley
38
mother of 2, social worker

River Forest, IL
I was a young mother and RMS was taking up my time. I wish I had educated myself about my treatment options sooner.

DISEASE HISTORY
15 years since RMS diagnosis

RMS RISK FACTORS
worsening disability progression, incomplete recovery from relapses

RMS TREATMENT HISTORY
4 prior DMTs:
3 injectables and
1 infusion therapy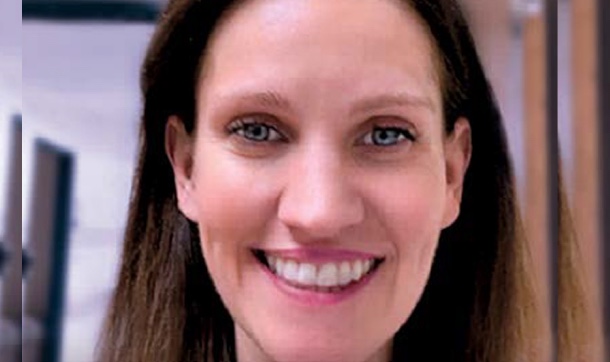 WHAT MOTIVATED YOU TO EXPLORE OTHER TREATMENT OPTIONS?
I had a relapse so bad that I couldn't walk across the parking lot. The worsening of my disability progression was beginning to scare me and an incomplete recovery was my motivation to find another therapy.
WHY LEMTRADA?
Other therapies hadn't worked well enough on my relapses and disability progression, and I had a family to consider. After a discussion with my doctor, I was comfortable with LEMTRADA's efficacy and safety, including the monitoring requirements.
HOW DID YOU HANDLE ANY CONCERNS ABOUT SAFETY?
My doctor and I discussed what to watch for, such as autoimmune problems, stroke, and possible infections. I was committed to the required monthly monitoring as it could help detect possible serious side effects after my last treatment course.
WHAT WOULD YOU TELL SOMEONE CONSIDERING SWITCHING?
Don't hesitate to find out about LEMTRADA and see if it is right for you. You are your best advocate.
talk to your healthcare provider

Our HCP Discussion Guide is a custom MS resource created by you for you.
Answer a few short questions about your relapsing MS symptoms and immediately download personalized talking points for your next visit.