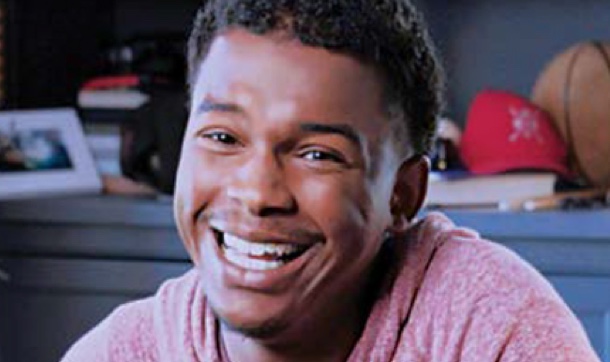 charles
23
pursuing a bachelor's degree in management

Marshall, MN
I was young and had active RMS when I partnered with a doctor who understood the urgency for me to get on the right treatment for me.

DISEASE HISTORY
1 year since RMS diagnosis

RMS RISK FACTORS
male, African American, incomplete recovery from relapses

RMS TREATMENT HISTORY
1 prior DMT:
1 injectable therapy for 1 year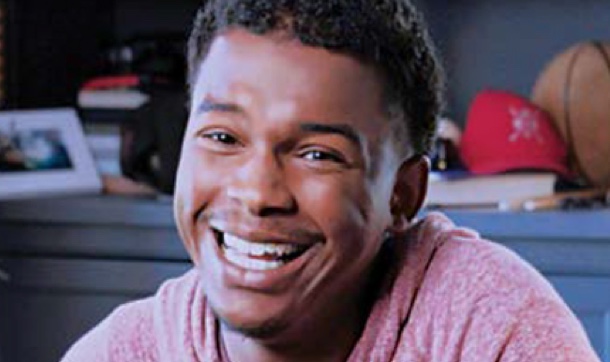 WHAT MOTIVATED YOU TO EXPLORE OTHER TREATMENT OPTIONS?
It seemed RMS was winning the war and I was having frequent relapses and not getting better. I was in college and I wasn't willing to compromise my dreams.
WHY LEMTRADA?
My doctor suggested LEMTRADA. My mother and I educated ourselves on the trial data, and with the help of my doctor, I felt that I could manage all the requirements.
HOW DID YOU HANDLE ANY CONCERNS?
LEMTRADA has requirements, like the monthly labs and self-checks, so staying on top of those is critical. I was most worried about how the monitoring would impact my school schedule. After discussing every aspect of treatment with my doctor, I knew what to expect. Knowledge is power!
WHAT WOULD YOU TELL SOMEONE CONSIDERING LEMTRADA?
Be your own best advocate and never give up the search for a treatment plan that can work for you. Finding a treatment takes time and I am so thankful that I spoke up and found a doctor who was a great partner.

Our HCP Discussion Guide is a custom MS resource created by you for you.
Answer a few short questions about your relapsing MS symptoms and immediately download personalized talking points for your next visit.