LEMTRADA RESOURCES
---
GET HELP WITH YOUR RELAPSING MS TREATMENT DECISION
HAVE A DISCUSSION WITH YOUR Healthcare Provider
Take advantage of our NEW interactive HCP Discussion Guide to better identify symptoms and record personalized responses to helpful prompts. Download a copy prior to your next appointment to help
further the conversation about your health and explore if LEMTRADA could be an option for your
relapsing MS.
DISCOVER WHY THESE REAL PATIENTS CHOSE LEMTRADA
Meet real relapsing MS patients Kim, Luis, Ginny, Charles, Ashley, and Donnie.
Visit our patient profiles page for an overview of their treatment journeys and personal experiences with LEMTRADA.
You can also request a full physical copy of our exclusive patient profiles brochure
HOW DO I KNOW IF LEMTRADA IS FOR ME? be sent to your home here.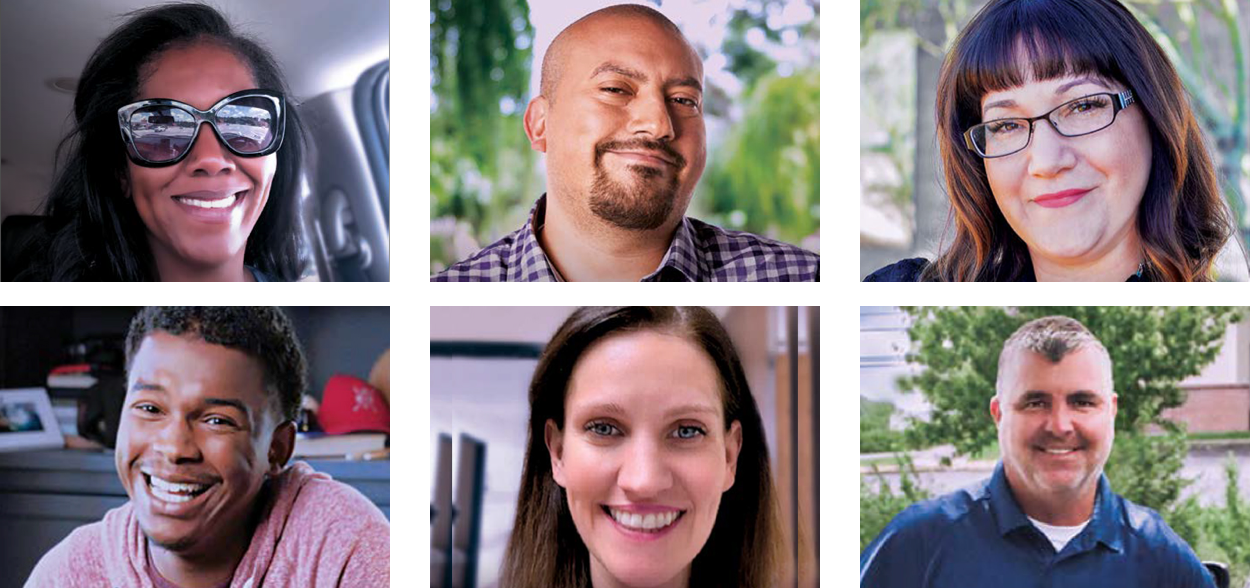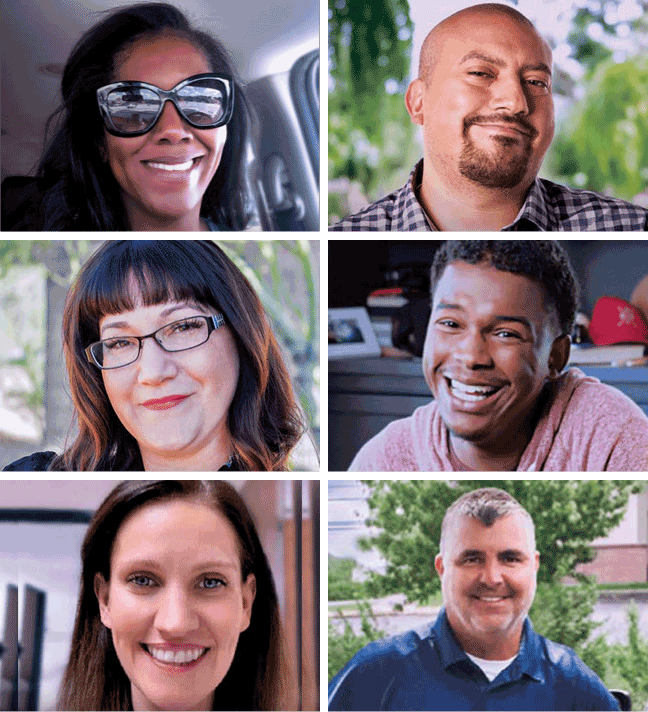 DOWNLOAD ADDITIONAL PATIENT RESOURCES
If you're considering LEMTRADA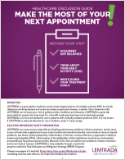 Use this conversation starter during an appointment with your healthcare provider to talk about your condition and your treatment goals.
---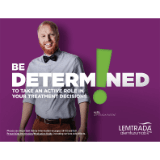 Learn everything you should know as you consider LEMTRADA for your relapsing MS treatment.
---
If you're starting LEMTRADA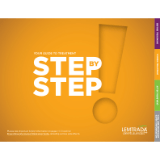 A handy guide to getting started with your LEMTRADA treatment, and the steps you need to take before, during, and after treatment.
LOOKING FOR A LEMTRADA-CERTIFIED PRESCRIBER
OR HEALTHCARE FACILITY?

Search for prescribers or healthcare facilities that are certified by the
LEMTRADA REMS to prescribe and administer LEMTRADA.