HELPFUL RESOURCES
---
Get information to help with your relapsing ms treatment decision
Whether you're considering LEMTRADA or starting LEMTRADA, your healthcare team and your MS One to One® Case Manager are great choices for information and advice. Here are some other useful resources for learning more about LEMTRADA.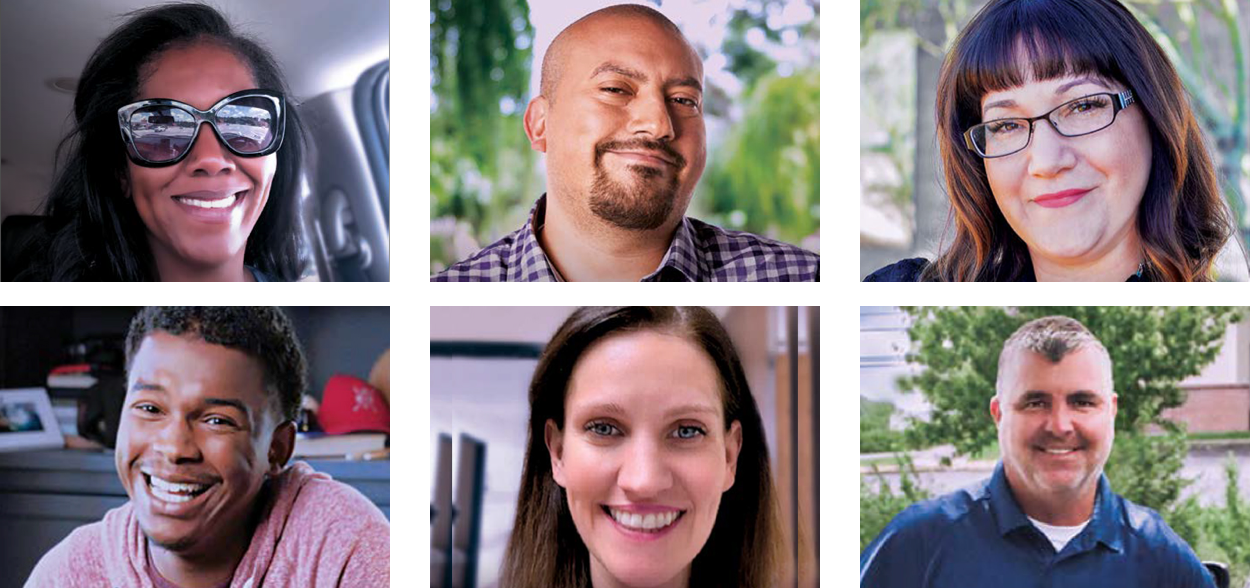 REAL STORIES FROM REAL PATIENTS
Everyone with relapsing MS has a story to tell—a story of struggle, of hope, and of determination. Meet some real relapsing MS patients and learn why they decided to take an active role in their treatment. See how their determination led them to ask their healthcare providers about LEMTRADA.
Get your patient profiles brochure— HOW DO I KNOW IF LEMTRADA IS FOR ME?
Download these resources now
If you're considering LEMTRADA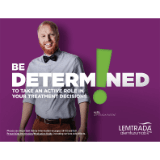 Learn everything you should know as you consider LEMTRADA for your relapsing MS treatment.
---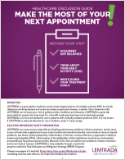 ---
If you're starting LEMTRADA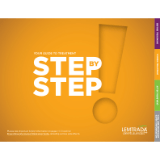 A handy guide to getting started with your LEMTRADA treatment, and the steps you need to take before, during, and after treatment.
Find a LEMTRADA-certified prescriber oR healthcare facility

Search for prescribers or healthcare facilities that are certified by the LEMTRADA REMS to prescribe and administer LEMTRADA.