LEMTRADA EXPERIENCES
---
FIND OUT WHAT TO EXPECT WHEN YOU START LEMTRADA TREATMENT FOR RELAPSING MS
TAKING IT SLOWLY: BE MINDFUL OF POST-INFUSION FATIGUE
By Kimberly, Texas Gal, Born and Raised
Why is it so important to understand how to take care of yourself after your infusion? Well, for one thing, you have got to listen to your healthcare provider and give yourself as much time as you need to recover from the infusions.
After my first round of LEMTRADA infusions, I was anxious to pick up right where I left off before treatment. That was a mistake.
HERE'S WHAT NOT TO DO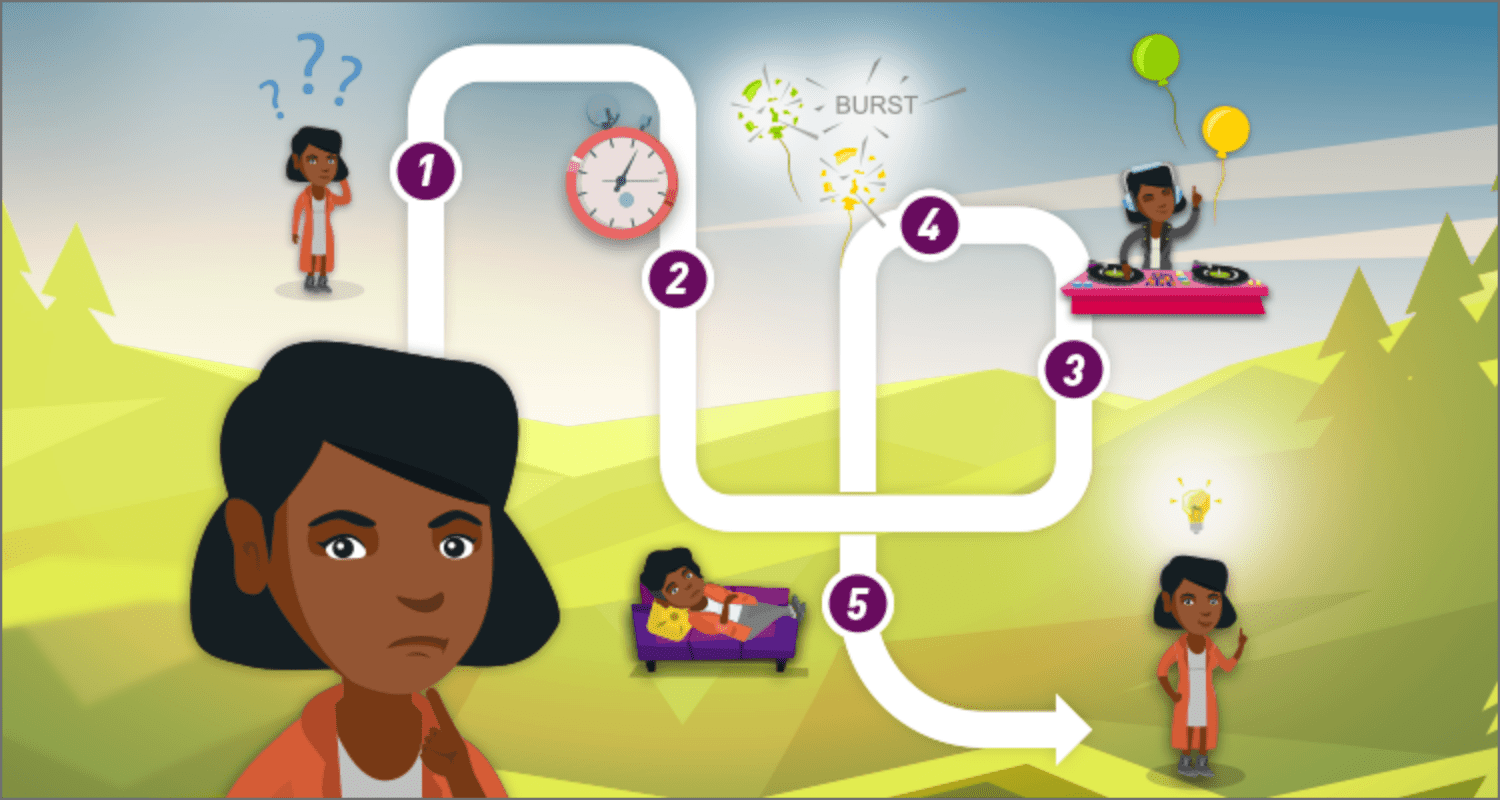 I FORGOT TO TAKE NOTES


When my first treatment course was finished, I was tired. I couldn't really concentrate on my healthcare provider's post-infusion-care speech, and I didn't take any notes. I just stared blankly and nodded along.

I DOVE RIGHT INTO MY ROUTINE


The moment I got home, I dove right back into my normal routine.

I HOSTED A DINNER


The day after my infusions were finished, I invited my family over and planned to cook a nice, big meal to thank them for all their help.

I PUSHED MYSELF TOO HARD


When my family arrived, they could tell I was a little off. But I didn't want to abandon my plans, so I tried to keep going. Sure enough, halfway through I started to crash.

I DIDN'T LISTEN TO MY BODY


I was wiped out. I soon discovered that instead of trying to host a dinner, what my body really needed was to rest and recover.

When it was time for my second treatment course, I remembered my mistakes and made sure I didn't repeat them.
HERE'S HOW I DID IT RIGHT THE NEXT TIME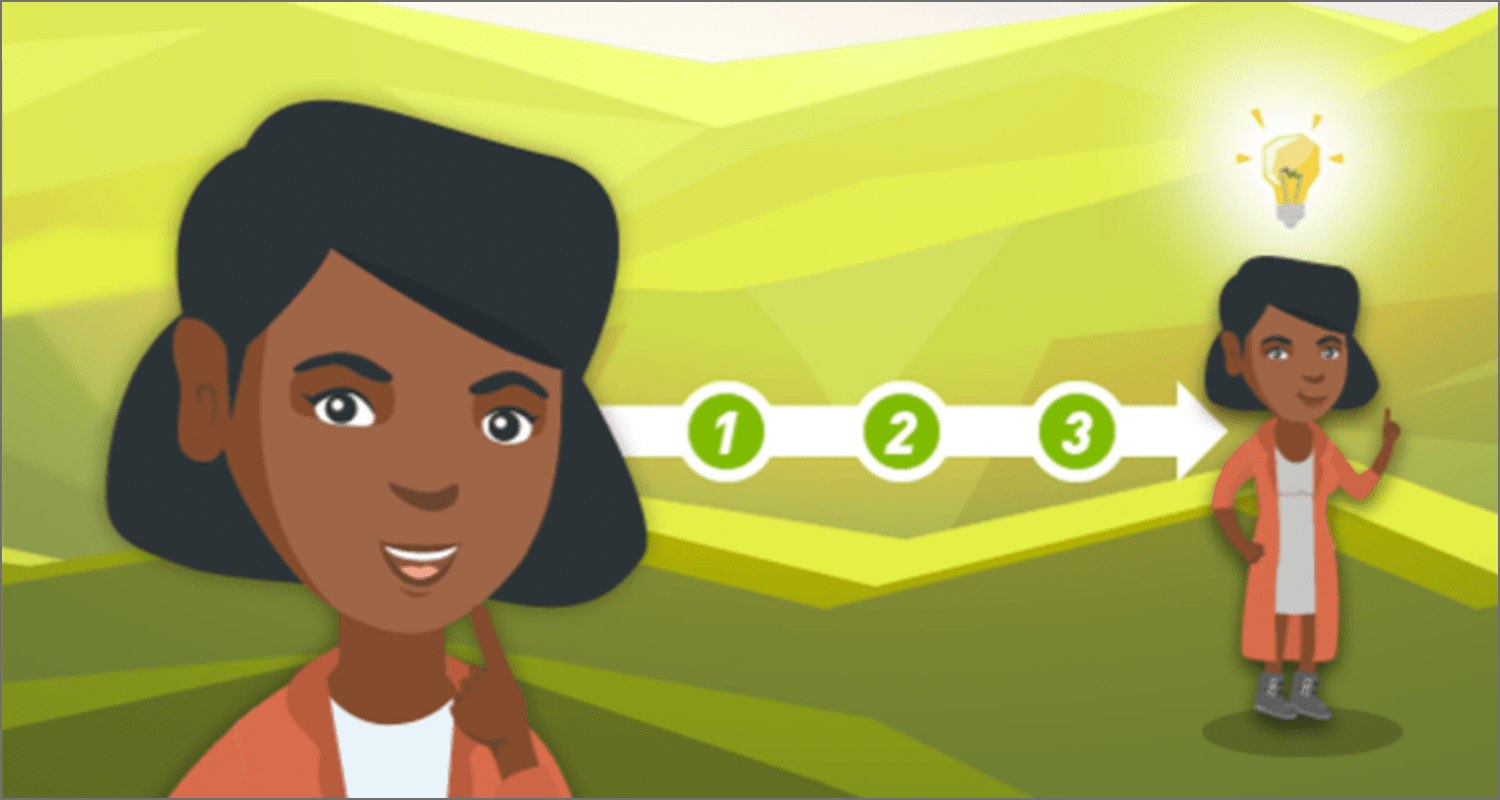 I TOOK NOTES


This time I came prepared. I wrote down my healthcare provider's instructions. I asked questions and made sure I understood the answers.

I SCHEDULED RECOVERY TIME


I didn't try to do too much, too soon. My only plan was to stay home and recover from my infusion. When I felt fatigued, I rested.

I LISTENED TO MY BODY


After a week or two, I started to feel as if I might be ready to get back to my normal routine. So, I slowly eased back into it, making sure I listened to my body the whole time.

Listen to your healthcare provider. Ask questions. Take notes (you can use the Healthcare Provider Discussion Guide). And give your body the time it needs to recover after infusions. You'll thank yourself for it later.