LEMTRADA EXPERIENCES
---
FIND OUT WHAT TO EXPECT WHEN YOU START LEMTRADA TREATMENT FOR RELAPSING MS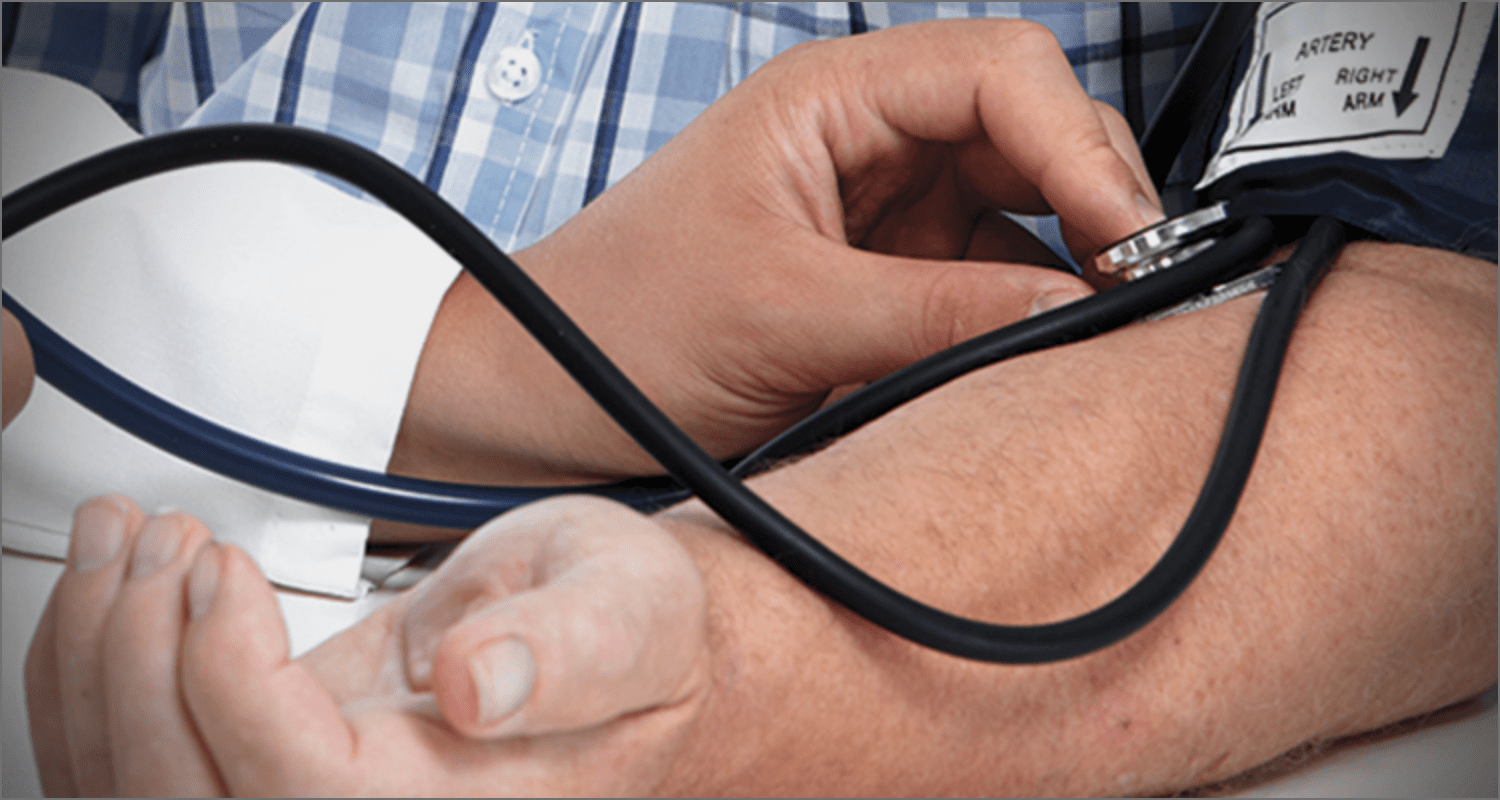 MONTHLY MONITORING WITH LEMTRADA
By Donnie, Father, Husband, Project Leader, Former Athlete
No matter what relapsing MS treatment you choose, you're making a commitment. And LEMTRADA is no different. It's like being in a committed relationship. You have to do your part to make it work. One of the additional commitments you have to make with LEMTRADA is to complete monthly monitoring for potential autoimmune side effects.
Monitoring consists of monthly blood and urine tests, as well as annual skin checks (and self checks)—and this happens after your first treatment course and for 4 years or longer after your last round of treatment. Monitoring is a very important commitment.
One thing I was glad about is that I had a say in where and when my labs were completed. There are a few monitoring options to choose from. I could travel to a local facility each month or I could have them come to me. I choose to have the lab technician come to my house and it has worked out great. I found I have been able to fit it into my busy schedule.
So, at the beginning of each month the lab tech sends me a text asking about my availability. We agree on the date and time—and that's it! I work full-time outside the home, so I leave work (only 15 minutes from home) and meet the tech at my house—then before I know it, I'm on my way back to work.
Another plus is that I have developed a pretty good friendship with the lab tech. She knows my wife and kids by name, so she has become part of my LEMTRADA family, as I like to call it. My dog even likes her, which is very unusual.
On top of all that, I also receive follow-up calls from my MS One to One nurse to make sure that everything is going well. These calls and the monthly monitoring are reassuring because I know someone else is looking out for me on my LEMTRADA treatment journey.