MAKING A CHOICE
---
MAKING THE DECISION TO START LEMTRADA TREATMENT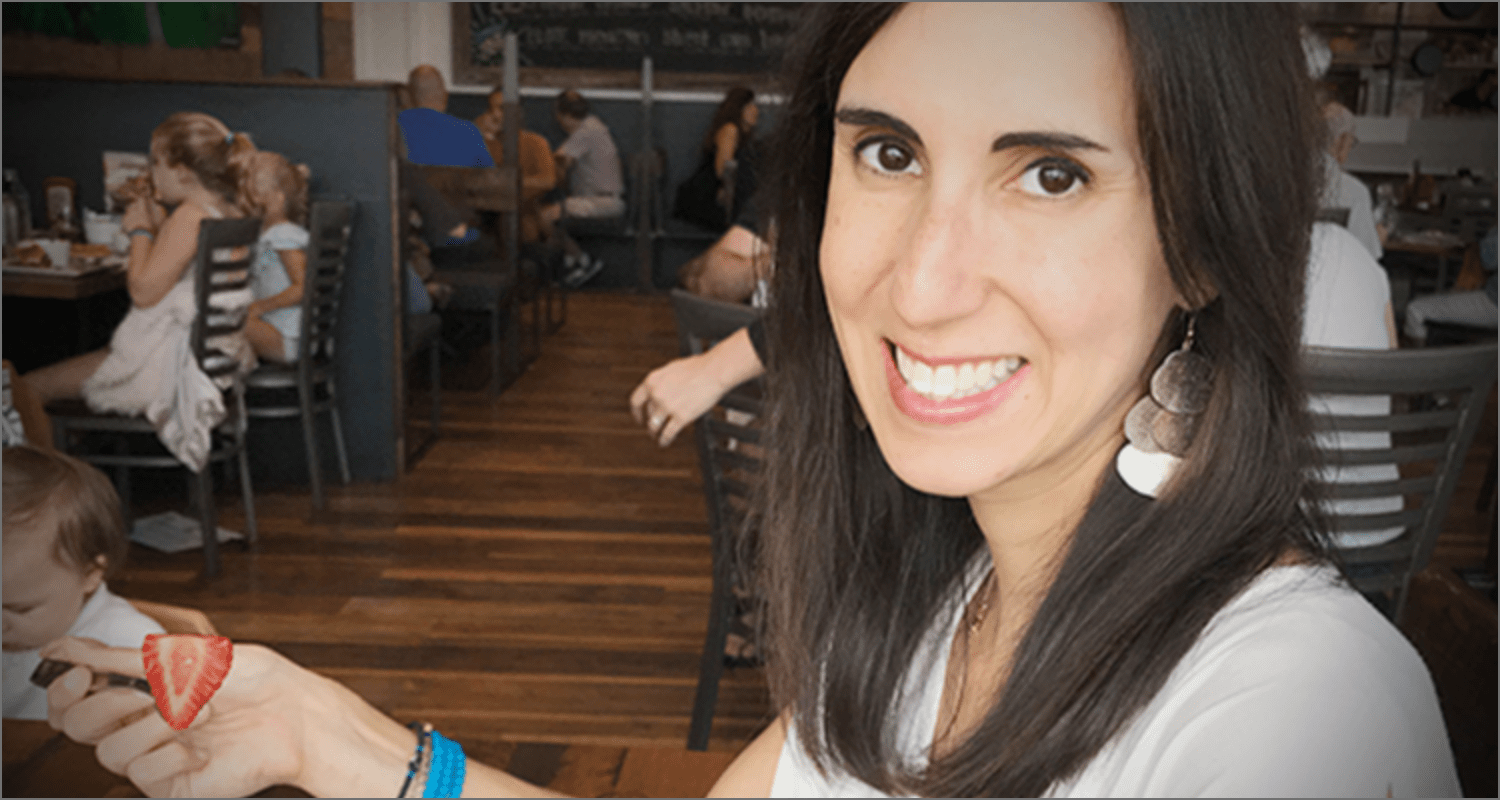 ASK A LEMTRADA PATIENT: Q&A WITH KATY
By Katy, Wife, Writer, and Yoga Instructor
Life with relapsing multiple sclerosis (RMS) is full of questions for all of us. What is that buzzing sensation? Why can't I see out of my left eye completely? Will I ever be able to feel my thumb and index finger again?
Those questions will never come to an end. But we are each other's greatest resources for information and support. Whenever I meet other individuals with relapsing MS, or when I am asked about my experience with LEMTRADA, I always try to preface my answers with "We all have our own unique experiences." Then I do my best to speak as candidly and helpfully as possible.
Below are a few of the questions I hear most frequently about LEMTRADA and living with relapsing MS. I hope you find the answers valuable.
Q: I AM NERVOUS ABOUT LEMTRADA BECAUSE OF POSSIBLE SIDE EFFECTS. IS IT WORTH THE RISK?
A: If you are considering LEMTRADA treatment, you should first find out about the potential side effects and discuss the risks and benefits with your healthcare provider. One of the potential side effects is thyroid disease, which I experienced after my first infusion. Through the monitoring program, my condition was detected early and my healthcare provider had a plan in place to treat it. My thyroid condition is being managed, and I am still glad that we chose LEMTRADA.
Q: HOW LONG WILL IT TAKE FOR LEMTRADA TO FIX MY SYMPTOMS?
A: As with any disease-modifying therapy, LEMTRADA is not indicated to correct a current flare-up or individual symptoms. Often, a healthcare provider will prescribe intravenous steroids to help ease inflammation associated with flare-ups and the number of new symptoms. LEMTRADA is prescribed to treat relapsing MS. In studies, it has been shown to reduce relapses and slow disability progression. You can read about those studies here.
Q: HOW CAN I KEEP A POSITIVE ATTITUDE WITH RELAPSING MS?
A: Let's face it, a relapsing MS diagnosis changes everything about our daily realities. But different doesn't have to be discouraging.
Relapsing MS has given me a sense of perspective and a new appreciation for the good things in my life - my husband, my family and friends, my faith and my career. I am grateful for all of these things and know that they will continue to help me get through the challenging days ahead.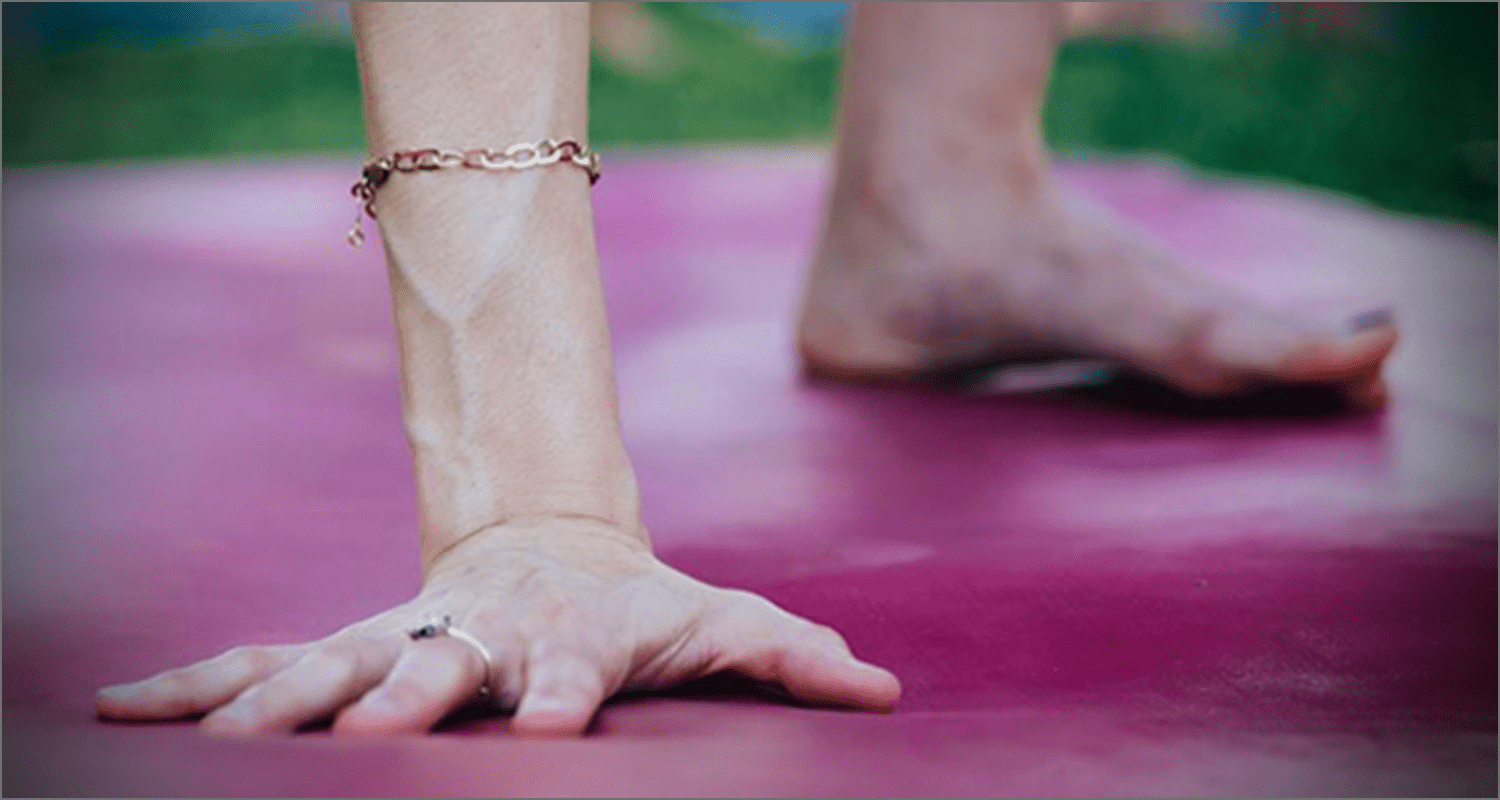 If you have any questions about your relapsing MS and if LEMTRADA may be able to help you, you should ask your healthcare provider. I've found that the MS One to One® Case Managers are really knowledgeable about LEMTRADA and a resource that you can tap into anytime. Call them at 1-855-676-63261-855-676-6326.