SPEAKING UP FOR YOURSELF
---
DISCUSSIONS ABOUT RELAPSING MS TREATMENT GOALS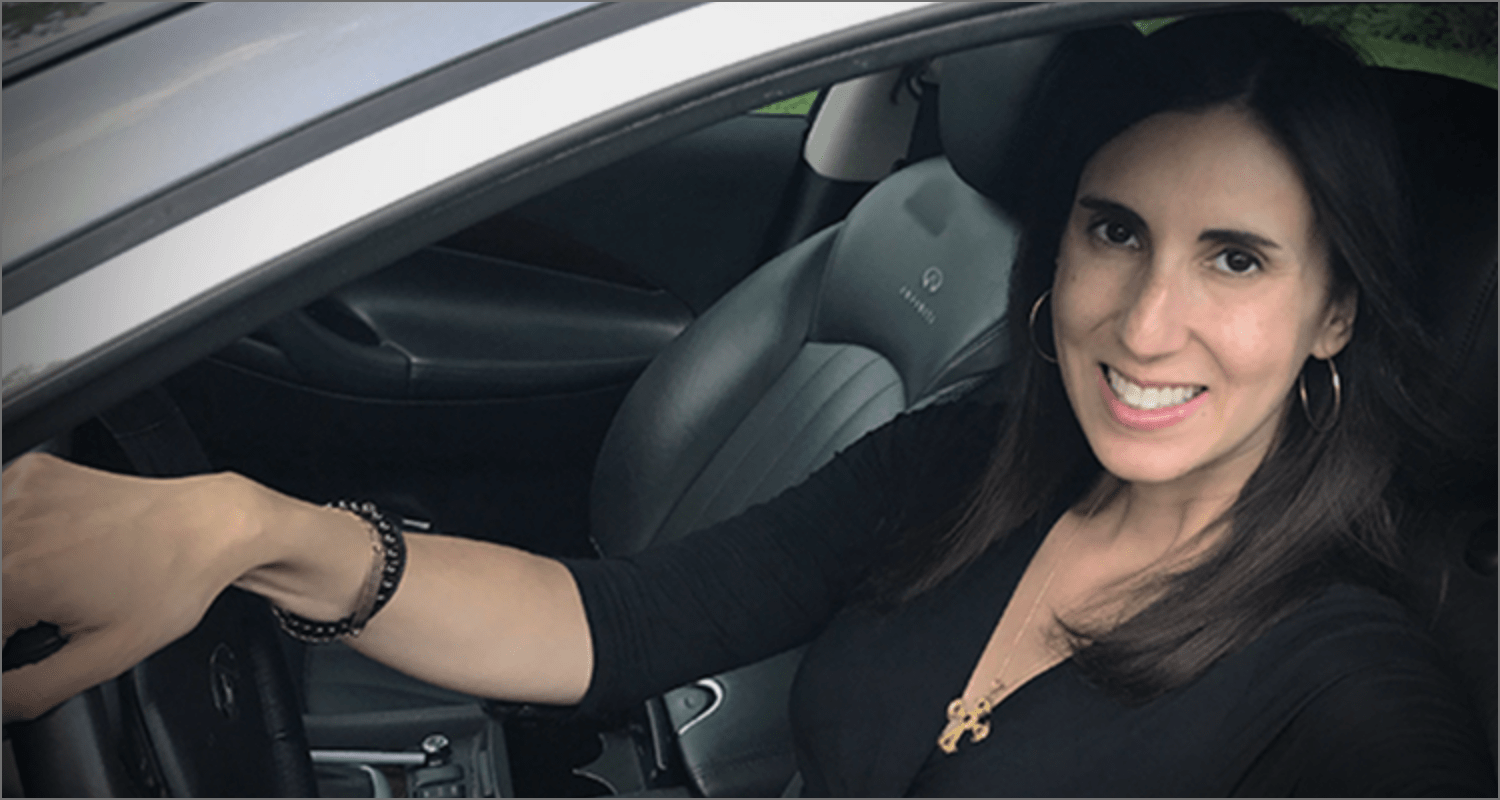 GET IN THE "DRIVER'S SEAT" AND OWN YOUR RELAPSING MS STORY
By Katy, Wife, Writer, and Yoga Instructor
Whether you consider yourself to be an assertive person, or you have a more laid-back personality, if you've been diagnosed with multiple sclerosis, getting in the so-called "driver's seat" is more important than ever.
For many of us, speaking up for ourselves was critical to getting the initial diagnosis of relapsing MS. Because of the often-invisible nature of this disease, your family, friends, and physicians may not have known something was wrong until we told them.
Don't get me wrong—your healthcare providers know about your disease. But for them to fully understand what is happening in your body, or whether or not your medication is working well enough, they need your feedback.
And while nobody likes to be a complainer, you need to speak up and let someone know, or you may find yourself suffering longer than necessary.
If you're hesitant to communicate your needs, you'll need to find a way to get comfortable talking about it. Some techniques you may want to consider are:
using a symptom tracker
keeping a daily journal
creating a video blog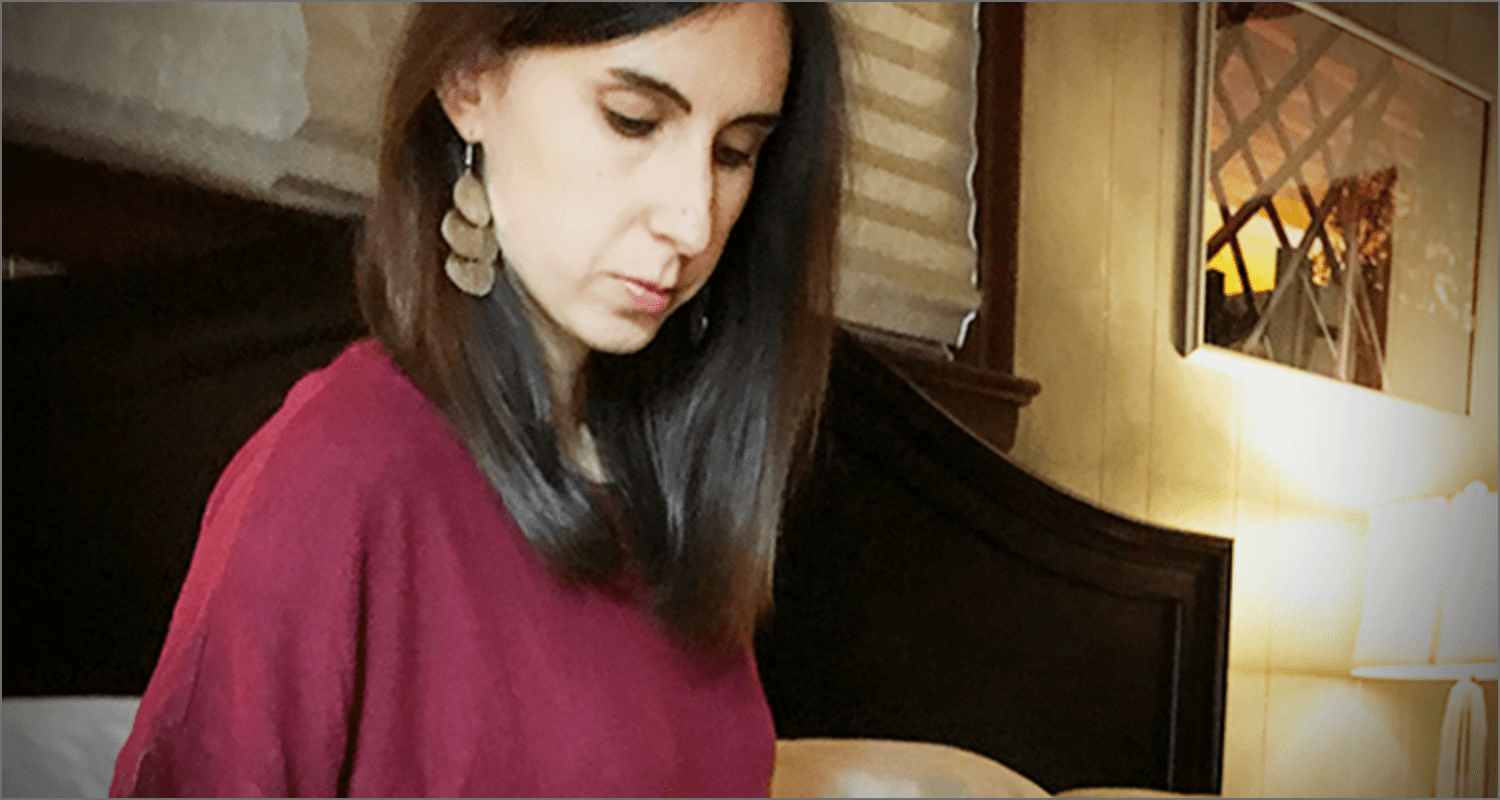 Discussing what you are feeling, and when you are feeling it, helps your doctor to better understand your condition. You can download the Healthcare Provider Discussion Guide before your next appointment.
Since being diagnosed with relapsing MS, speaking up for myself has come naturally to me. As a sometimes impatient, solutions-oriented person, I want to find and apply answers as quickly as possible. This approach has served me well in terms of efficiently addressing challenges when they present themselves.
Stop listening to that voice in your head that says to stay silent. Summon up the courage to take the best care of yourself and speak up instead. Your MS will be with you for a lifetime.